Why have a brand film made
The power of a brand film
A brand film is a cinematic masterpiece that tells the story of a brand. It showcases its unique qualities, ambitions, and strengths in a creative and impactful way. Through our powerful storytelling methods, our brand films touch the emotional side of people. Aiming for new customers to identify with your brand, and feeling connected .
Whether you're launching a new product, communicating a new brand identity, or simply increasing brand awareness, a brand film will help you achieve your goals. Designed to create a deep connection between your brand and your audience, the ultimate aim is to leave a lasting impression on viewers and strengthen brand loyalty. Brand videos can be used on multiple platforms like your own website, in an online campaign, in marketing mailing, on social media and on TV. We ensure the message you have will come across in your brand film.
What is a Brand Film?
A brand film is designed to create a deeper connection with your audience. A brand film is designed to create a deeper connection with your audience. The goal is to leave a lasting impression on viewers, and with this, strengthening brand loyalty. Whether you're launching a new product, communicating your brand identity, or simply increasing brand awareness, a brand video will help you achieve those goals.
We understand that your brand is more than just a logo or a product. It is a unique story that deserves to be told and to be heard. That is why we take the time to understand your brand's personality, culture and history. We translate the voice of your brand into the video production with your goal in mind.
A brand film should be an experience for the viewer, one that stays with them. We ensure your brand film leaves an unforgettable impression.
Customers say?
"We ended up at Storymotion through someone and what a great recommendation it was! We met a cooperative team that thinks in terms of solutions. They work very independently and proactively. We will definitely contact Storymotion again for our next assignment!"
"Storymotion is professional, driven, creative and very service-oriented. Highly recommended to work with!"
"It is the first time that we worked together with storymotion. Yorick visited us and we discussed what message we wanted to convey. We listened carefully and a script followed. Everything was super professional. The final video exactly meets my expectations. expectations. I would really like to recommend Storymotion! I am more than satisfied and we receive a lot of nice responses. Highly recommended!"
"The guys at Storymotion go for a ten! Quality and professionalism are guaranteed and there is no shortage of enthusiasm. And they are also super fun and accessible. A recording day with Storymotion is always fun!"
We have been working with Storymotion for some time now for videos about our training and education. We are very happy with the results! The collaboration runs very smoothly and they put 100% effort into every video. We are very satisfied with Storymotion as our video partner!
Highly recommended if you are looking for a professional (corporate) video. Collaborated with Quinten and Yorick, they know exactly what to film to make the video according to your wishes.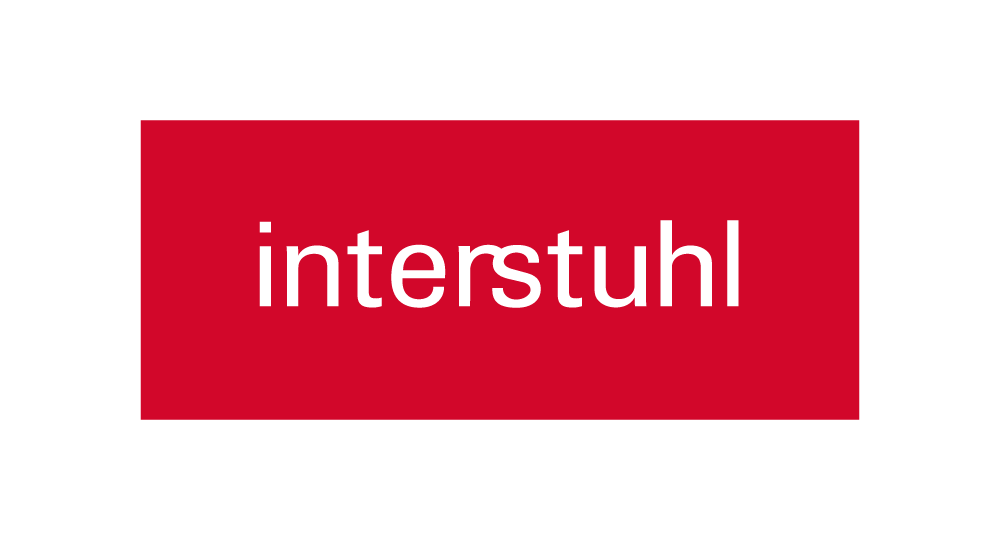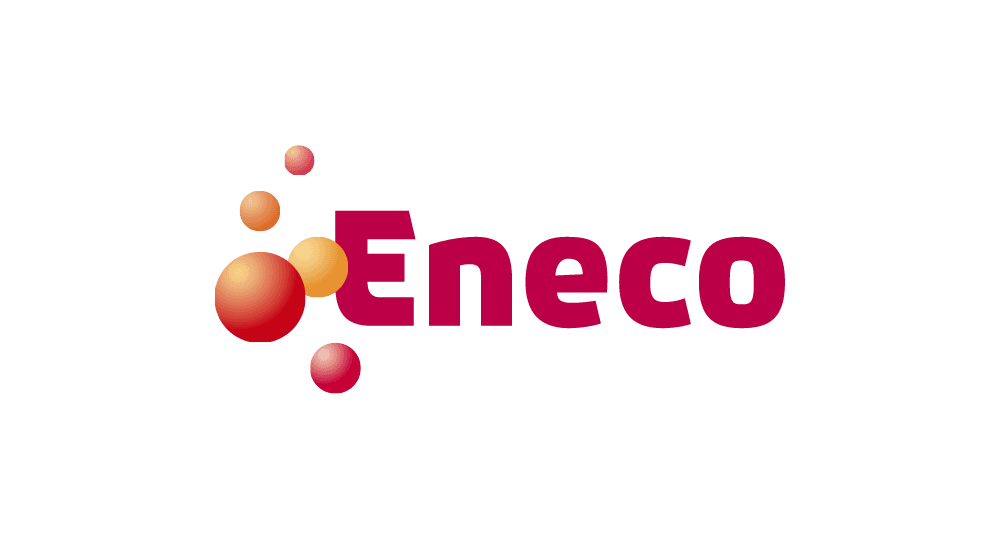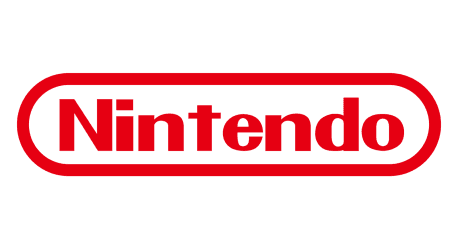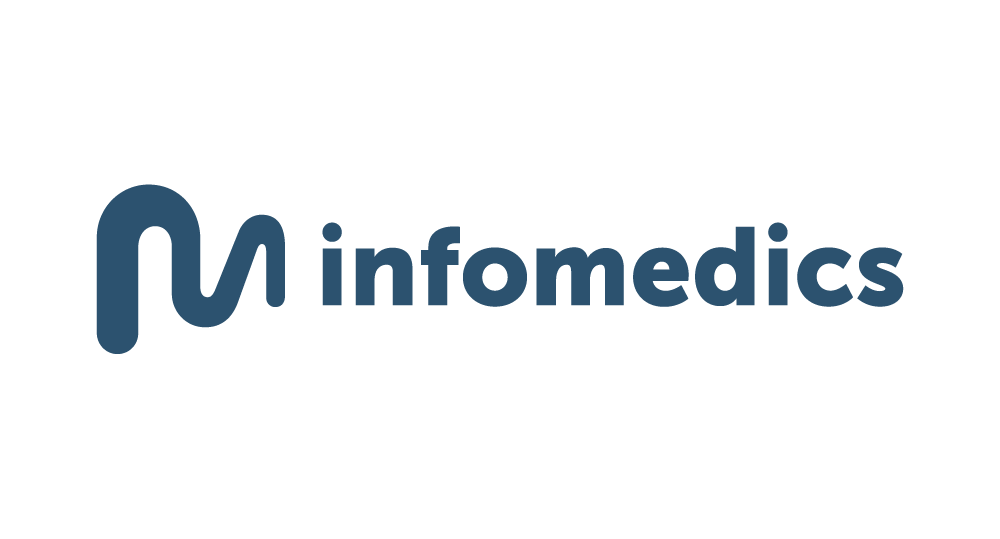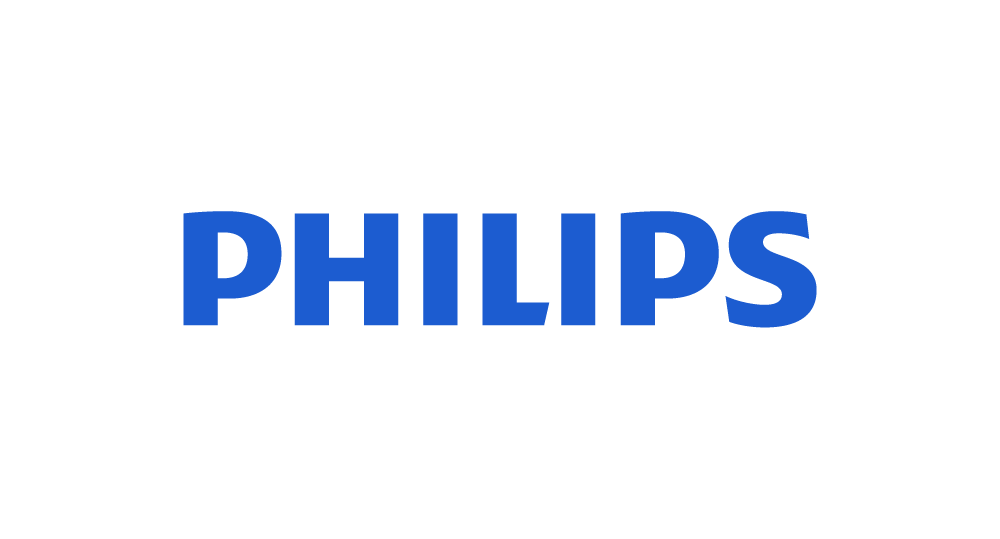 Your strategic brand and video agency
What makes us different?
Is it the cinematic shots, unique and creative videos or the delicious coffee? Not necessarily. That is something you can expect from us, because we believe it is the standard. What sets us apart is our commitment to ensuring your 100% satisfaction. We believe our strengths lie in creating and maintaining a good relationship with our clients. We make sure we are not just an average video production company, but your experienced and creative strategic video agency. We are always available to assist and advise you, or to have a chat about the latest video trends. Personal attention is a top priority for us. Do you also like quick switching and flexibility? That is beautiful! We do too.
Get in touch here or request a quote
Request more information?
Would you like more information about having a brand film made, would you like to meet to discuss the possibilities or would you like to receive a quote? Please leave your details and we will contact you.
Frequently asked questions
Do you have questions about brand films? We understand that. Find answers to the most frequently asked questions below. Is the answer to your question not listed here? No problem! Please feel free to contact contact us.
How long does it take to make a brand film?
Yorick van Beek
2023-11-16T16:48:17+01:00
The process of making a brand film can vary greatly but takes an average of 3-6 weeks. The process of a brand film contains various parts, which means that a precise time indication is only possible after consultation. It depends very much on the complexity of the project, and we sometimes also depend on the time and flexibility of your organization. Other factors include location, actors, number of filming days and complexity of editing. We will of course coordinate this with you in advance, so that you have no surprises afterwards.
Is there more rush behind your brand film? If our planning allows this, we also handle urgent requests. To get the process started as quickly as possible, you can contact us by telephone.