What can we help you with?
OUR SERVICES
Customers say?
Highly recommended if you are looking for a professional (corporate) video. Collaborated with Quinten and Yorick, they know exactly what to film to make the video according to your wishes.
We have been working with Storymotion for some time now for videos about our training and education. We are very happy with the results! The collaboration runs very smoothly and they put 100% effort into every video. We are very satisfied with Storymotion as our video partner!
"We ended up at Storymotion through someone and what a great recommendation it was! We met a cooperative team that thinks in terms of solutions. They work very independently and proactively. We will definitely contact Storymotion again for our next assignment!"
"Storymotion is professional, driven, creative and very service-oriented. Highly recommended to work with!"
"It is the first time that we worked together with storymotion. Yorick visited us and we discussed what message we wanted to convey. We listened carefully and a script followed. Everything was super professional. The final video exactly meets my expectations. expectations. I would really like to recommend Storymotion! I am more than satisfied and we receive a lot of nice responses. Highly recommended!"
"The guys at Storymotion go for a ten! Quality and professionalism are guaranteed and there is no shortage of enthusiasm. And they are also super fun and accessible. A recording day with Storymotion is always fun!"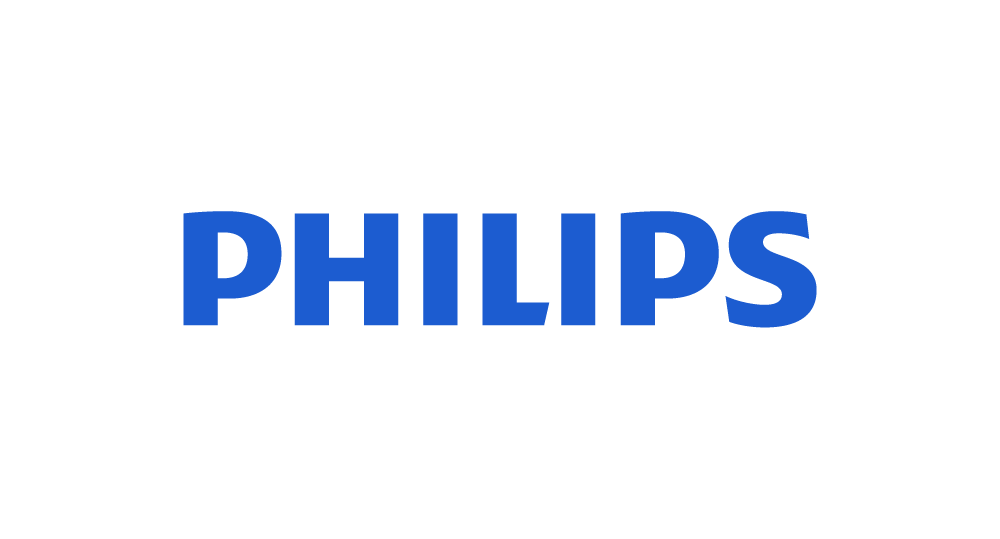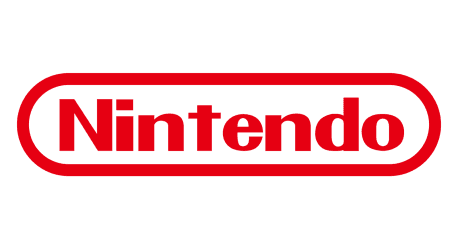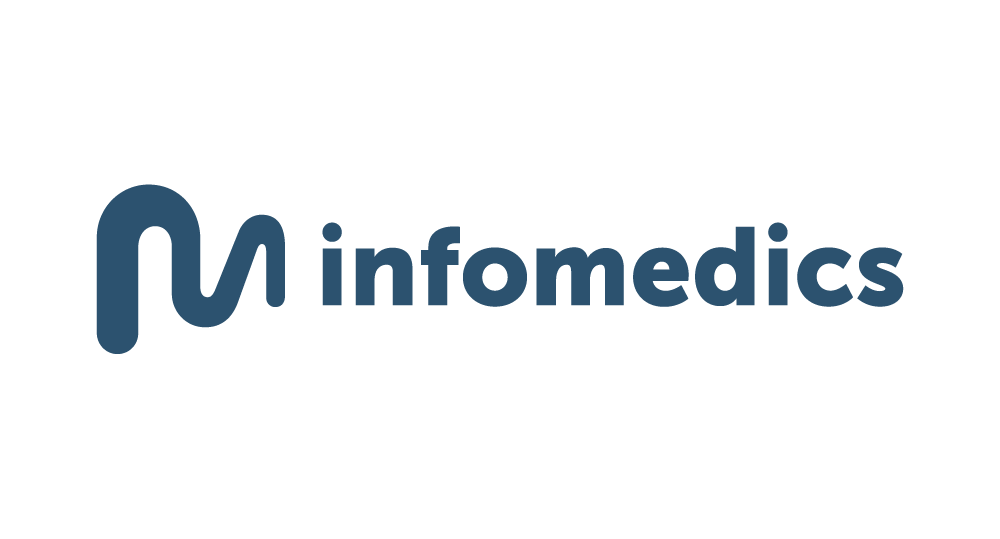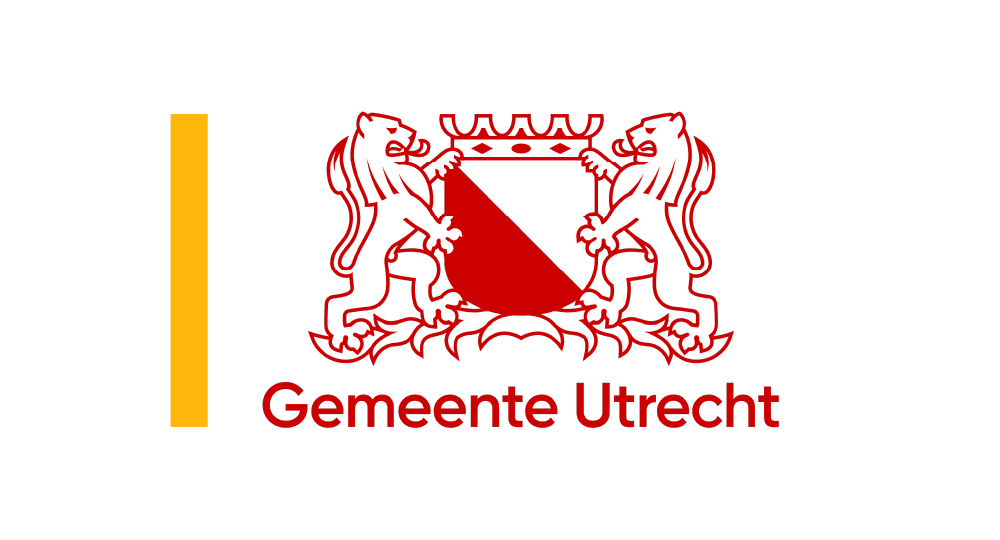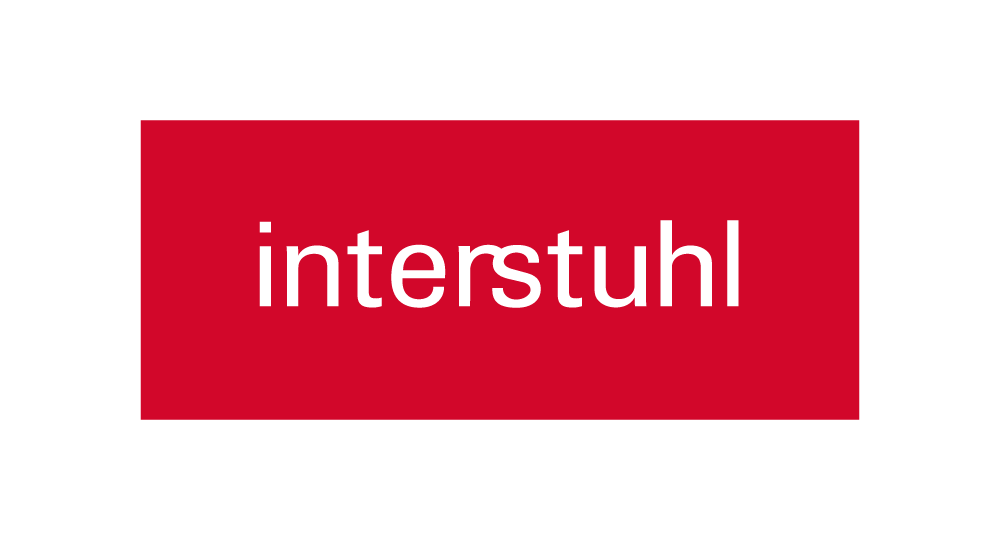 THIS IS WHAT WE BELIEVE IN
Video
Creates connection
Inforces your brand
Makes impact
Recovers your target audience
Tells a story
Increases your fan base
Responds to emotion
Video
Taps into emotion
Reserves your target audience
Improves your brand
Creates connection
Makes impact
Tells a story
Increases your fan base
Curious about the possibilities for your company? Contact us. We are happy to brainstorm with you about a unique concept, where we can make a lasting impression among your target group.