What is a social video?
A social video, also known as social media video, is a short, engaging, or shareable video designed to entertain, inform, or inspire an audience on social media platforms. A social video is the perfect tool for effective video marketing and social media marketing. It is a brief video, professionally crafted and tailored for the channels you use.
We create compelling content that will resonate with your online audience and match your organization's core values. To maintain relevance on social media, you should be visible with video content that remains pertinent. Relevance on social media is not luck or coincidence, it is a choice. We can assist you with brainstorming about your online content and produce social videos that are unique, interesting, relevant, and innovative.
Do these goals sound familiar?
Social video assists in achieving various social media goals. Below is a list of objectives where social video can make a difference:
Gain more followers
Grow the number of likes
Making more sales
Getting more leads
Building brand awareness
Enhancing online engagement
Improving conversion rates
Achieve a higher ROI
Expanding your social reach
Establish more authority
We are here to help and advise, working with you to identify your specific needs and create fitting social videos.
"Don't follow trends,
set them
."
Customers say?
"We ended up at Storymotion through someone and what a great recommendation it was! We met a cooperative team that thinks in terms of solutions. They work very independently and proactively. We will definitely contact Storymotion again for our next assignment!"
Highly recommended if you are looking for a professional (corporate) video. Collaborated with Quinten and Yorick, they know exactly what to film to make the video according to your wishes.
We have been working with Storymotion for some time now for videos about our training and education. We are very happy with the results! The collaboration runs very smoothly and they put 100% effort into every video. We are very satisfied with Storymotion as our video partner!
"The guys at Storymotion go for a ten! Quality and professionalism are guaranteed and there is no shortage of enthusiasm. And they are also super fun and accessible. A recording day with Storymotion is always fun!"
"Storymotion is professional, driven, creative and very service-oriented. Highly recommended to work with!"
"It is the first time that we worked together with storymotion. Yorick visited us and we discussed what message we wanted to convey. We listened carefully and a script followed. Everything was super professional. The final video exactly meets my expectations. expectations. I would really like to recommend Storymotion! I am more than satisfied and we receive a lot of nice responses. Highly recommended!"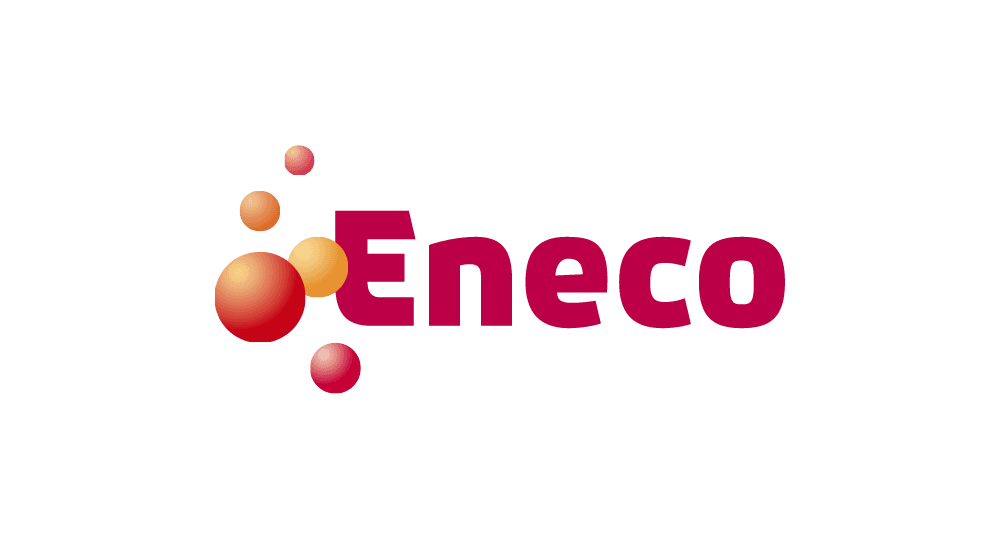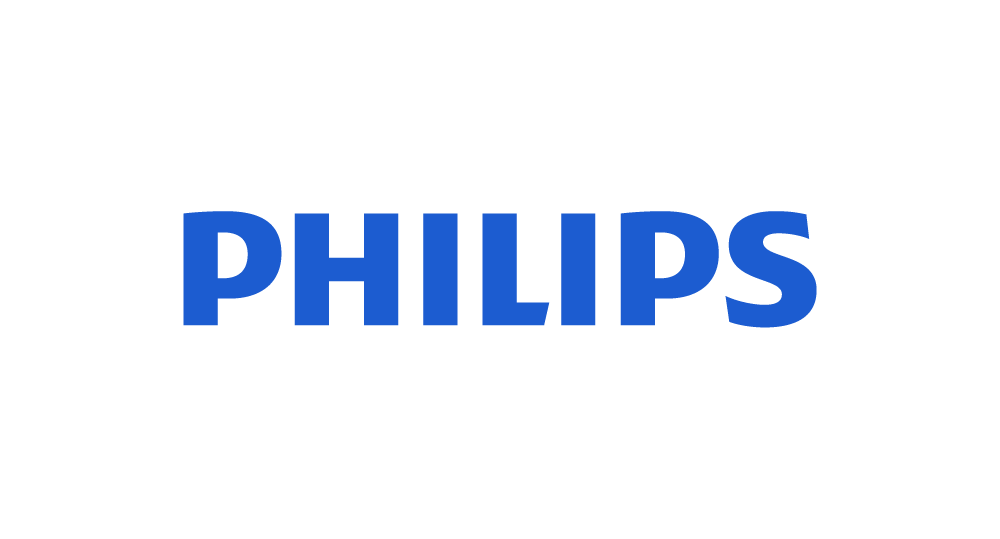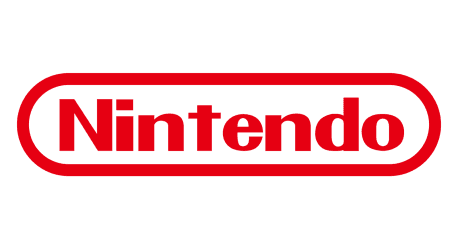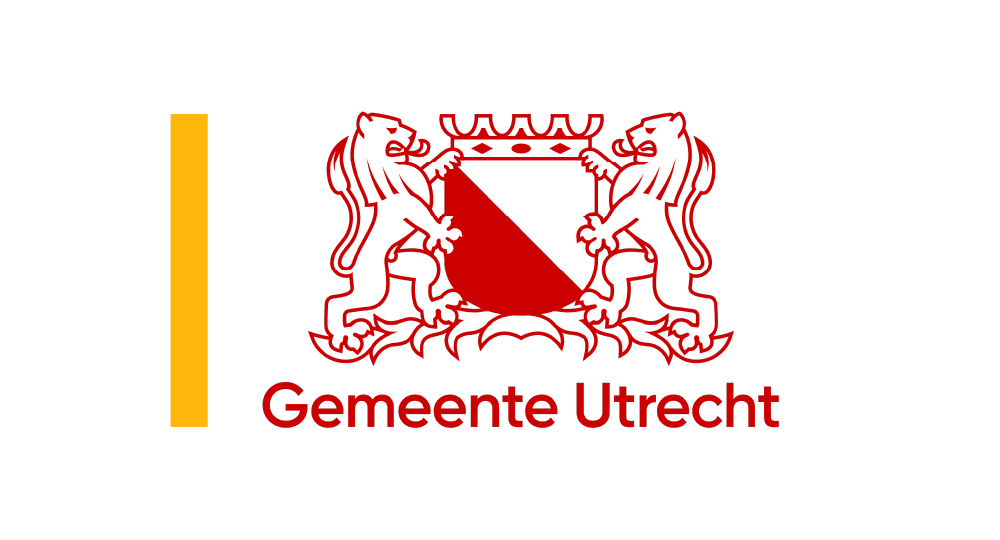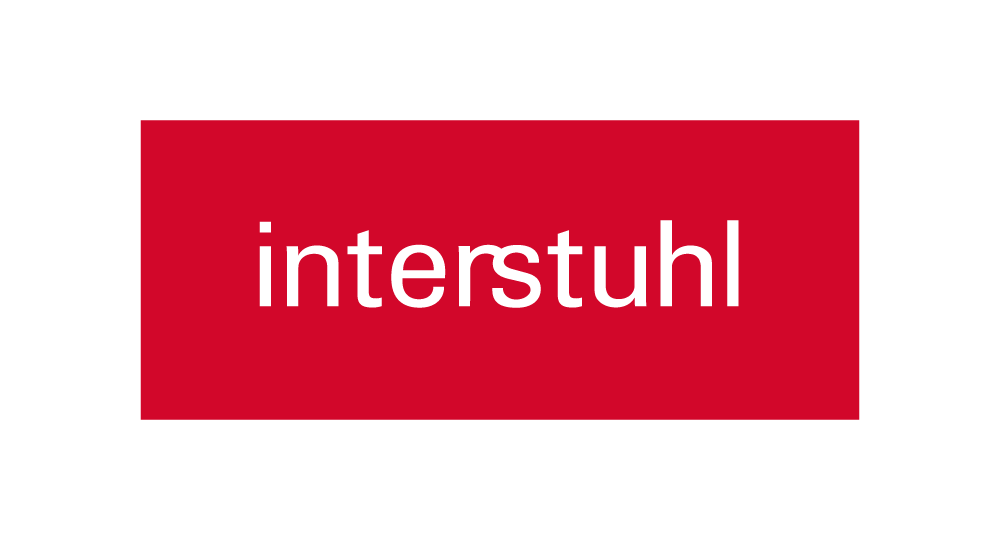 Your strategic brand and video agency
What makes us different?
Is it the cinematic shots, unique and creative videos or the delicious coffee? Not necessarily. That is something you can expect from us, because we believe it is the standard. What sets us apart is our commitment to ensuring your 100% satisfaction. We believe our strengths lie in creating and maintaining a good relationship with our clients. We make sure we are not just an average video production company, but your experienced and creative strategic video agency. We are always available to assist and advise you, or to have a chat about the latest video trends. Personal attention is a top priority for us. Do you also like quick switching and flexibility? That is beautiful! We do too.
Frequently asked questions
Do you have questions about social videos? We understand that. Find answers to the most frequently asked questions below. Is the answer to your question not listed here? No problem! Please feel free to contact contact us.