Why have a drone video made?
The power of drone videos
A drone video is characterized by dynamic, speed and high altitude. Our drone pilots will fly next to the tallest towers, fastest cars, and through the most modern buildings to film top-tier bird's-eye footage. All from a breathtaking and unique perspective. Drone videos can add an extra dimension to your video productions.
What is a drone video?
A drone video contains aerial footage filmed from the sky using a drone camera. Drone shots bring a new aerodynamic feeling, and a bird's-eye perspective on your videos. This results in stunning shots that add an extra dimension to your video production. Our experienced and passionate drone pilots always deliver the most beautiful creations.
Customers say?
"The guys at Storymotion go for a ten! Quality and professionalism are guaranteed and there is no shortage of enthusiasm. And they are also super fun and accessible. A recording day with Storymotion is always fun!"
"We ended up at Storymotion through someone and what a great recommendation it was! We met a cooperative team that thinks in terms of solutions. They work very independently and proactively. We will definitely contact Storymotion again for our next assignment!"
"Storymotion is professional, driven, creative and very service-oriented. Highly recommended to work with!"
"It is the first time that we worked together with storymotion. Yorick visited us and we discussed what message we wanted to convey. We listened carefully and a script followed. Everything was super professional. The final video exactly meets my expectations. expectations. I would really like to recommend Storymotion! I am more than satisfied and we receive a lot of nice responses. Highly recommended!"
Highly recommended if you are looking for a professional (corporate) video. Collaborated with Quinten and Yorick, they know exactly what to film to make the video according to your wishes.
We have been working with Storymotion for some time now for videos about our training and education. We are very happy with the results! The collaboration runs very smoothly and they put 100% effort into every video. We are very satisfied with Storymotion as our video partner!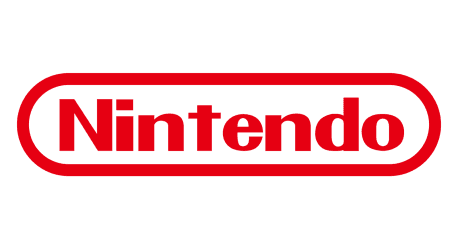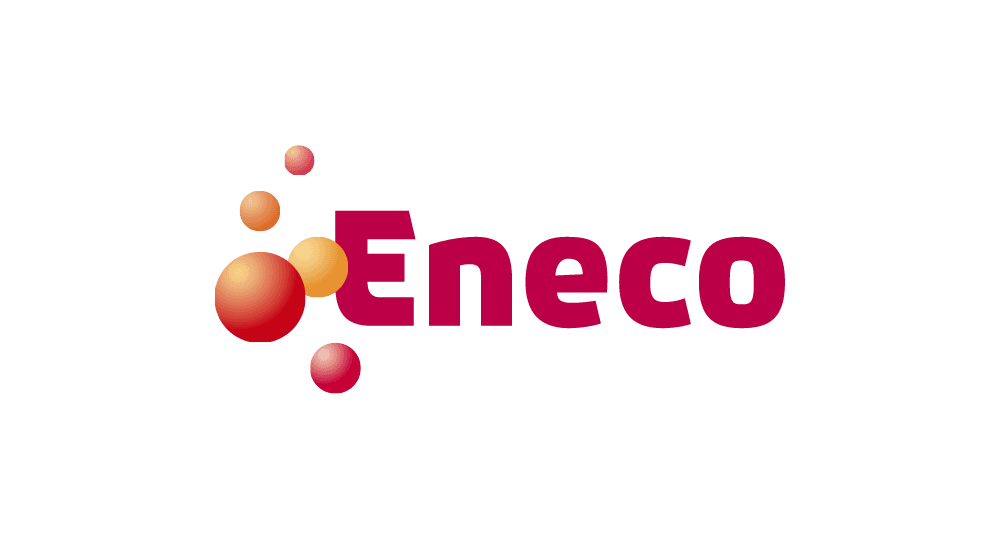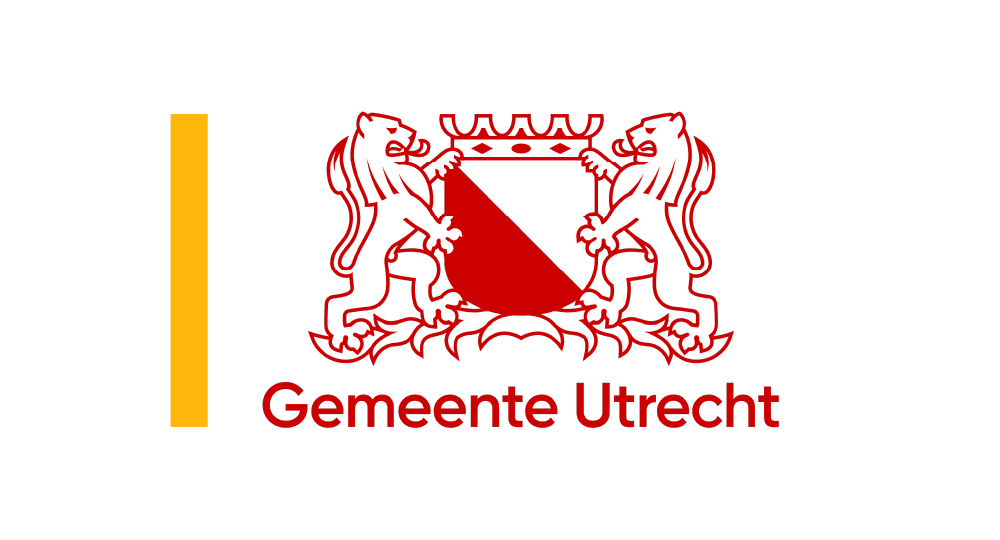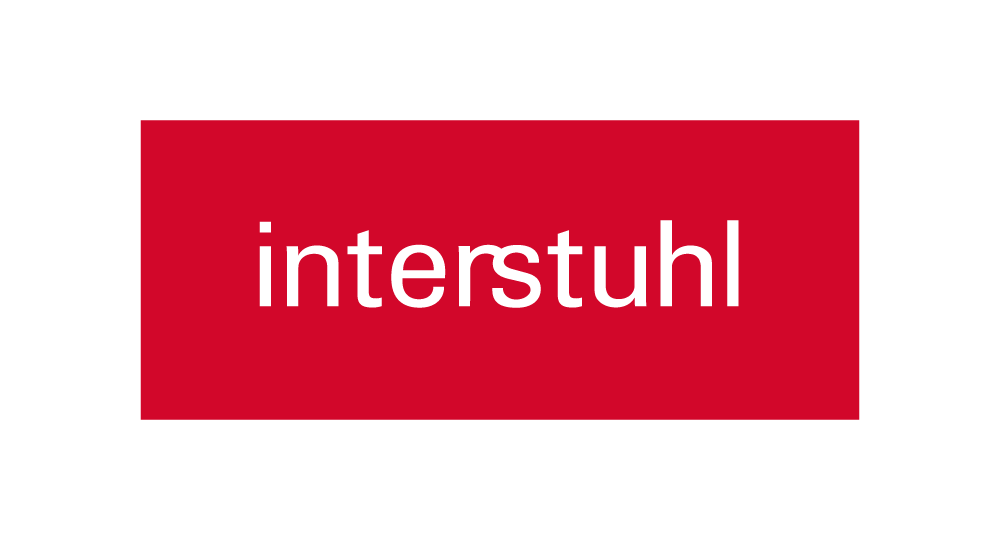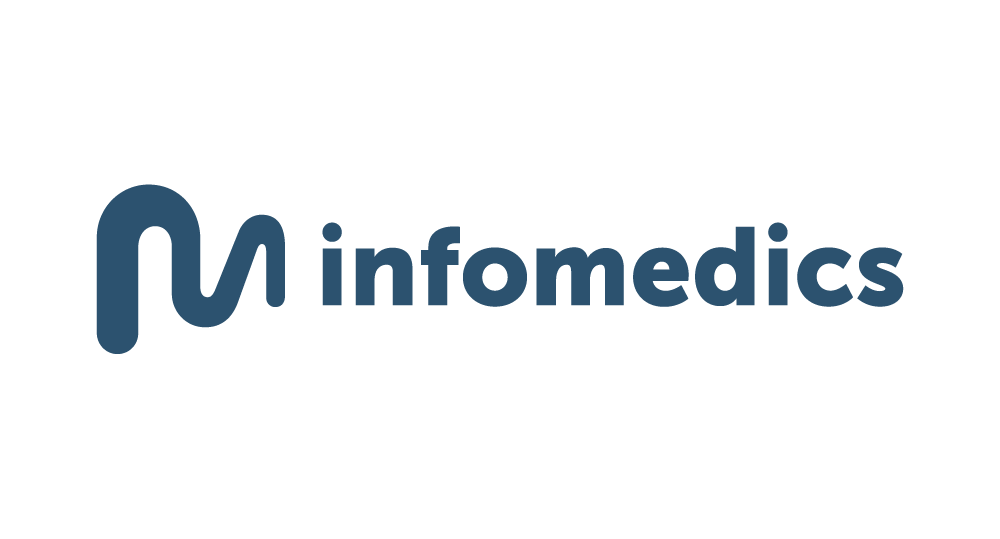 Your strategic brand and video agency
What makes us different?
Is it the cinematic shots, unique and creative videos or the delicious coffee? Not necessarily. That is something you can expect from us, because we believe it is the standard. What sets us apart is our commitment to ensuring your 100% satisfaction. We believe our strengths lie in creating and maintaining a good relationship with our clients. We make sure we are not just an average video production company, but your experienced and creative strategic video agency. We are always available to assist and advise you, or to have a chat about the latest video trends. Personal attention is a top priority for us. Do you also like quick switching and flexibility? That is beautiful! We do too.
Get in touch here or request a quote
Request more information?
Would you like to request more information about having a drone video made, meet up to discuss the possibilities or would you like to receive a quote? Please leave your details and we will contact you.
Frequently asked questions
Do you have questions about drone videos? We understand that. Find answers to the most frequently asked questions below. Is the answer to your question not listed here? No problem! Please feel free to contact contact us.